Pyramid Net – Pond Protection from Leaves, Pests and Predators
21st Nov 2019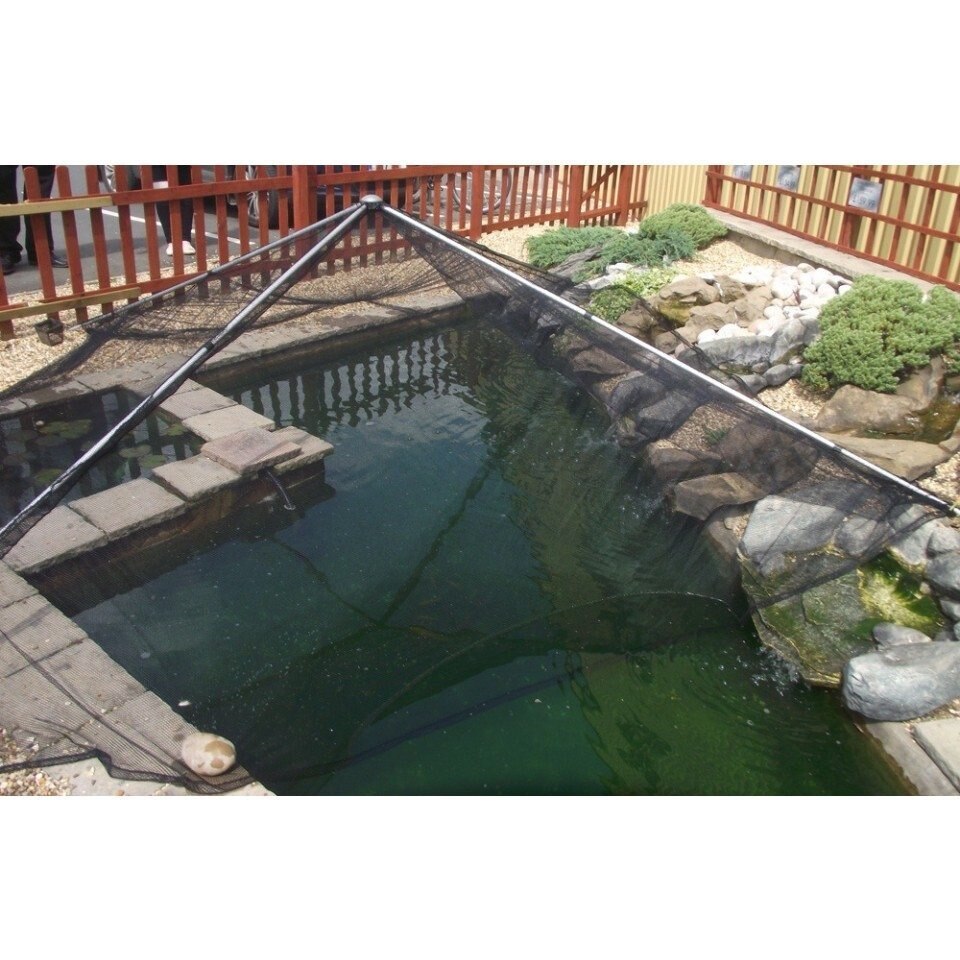 It's the season of Mist and Mellow Fruitfulness as Keats would say, and if you're not wading through the floods you're probably wading through a tide of leaves instead!
So now is the perfect time to protect your pond from falling leaves and pests and predators. The Pond Pyramid Net is one of our most popular products. It's strong and sturdy, rust proof and comes with everything you need for easy assembly. What's more, right now it's at a great lower price of just £89.99.
Decomposing leaves, twigs and other debris can be a menace as they fall to the bottom of your pond and deteriorate into a sludge that will cause health problems for your fish as well as murky or green water!
You can stop all of this happening with the Pond Pyramid Net and help protect your fish from pests and predators too!