Our Spring 2021 Catalogue is out Now!
19th Mar 2021
Download our 2021 Spring CatalogueSpring is here, the days are getting longer and our new Catalogue is Out! We've got some great new products in the catalogue to get you out in your garden enjoying the better weather, and hopefully a much better year than last.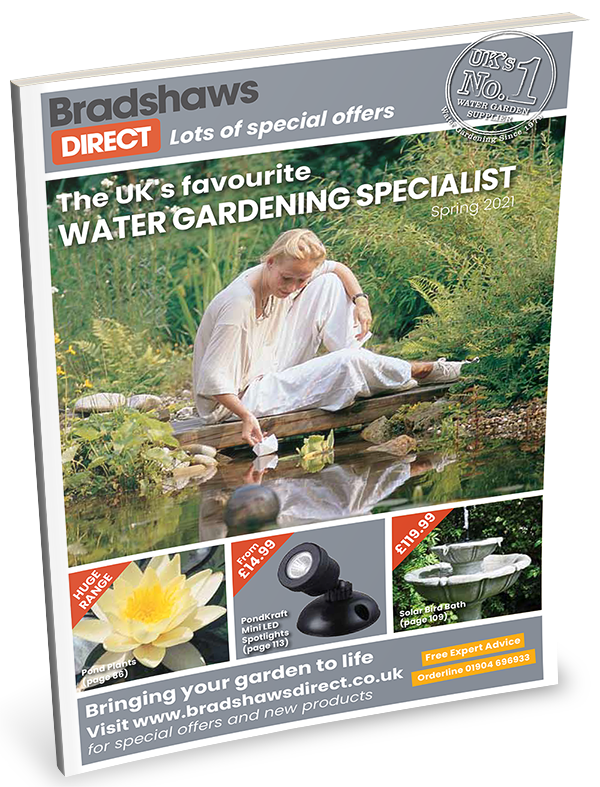 We've a selection of new and old favourites below including the Tempest Pond Filter from Evolution Aqua, Oase DuoBoost and the PondoSolar 150. Just browse below and click through to the Main Site for more info.
Download our brand new catalogue here, and if you need any advice just email us at customer.services@bradshawsdirect.co.uk
Enjoy your pond!
Bradshaws