Oase Pontec Pondofog | Reduced | Add some Atmospheric Ambience to your Halloween Party!
21st Nov 2019
The Pondofog from Oase Pontec is a gorgeous little thing that'll add some spectacularness to your Halloween parties!
Or any other kind of party! Watch the amazing multicoloured light and fog effects as the Pondofog floats on the surface of your pond. The lights change colour and illuminate the fog making a spectacle kids and grown-ups alike will love.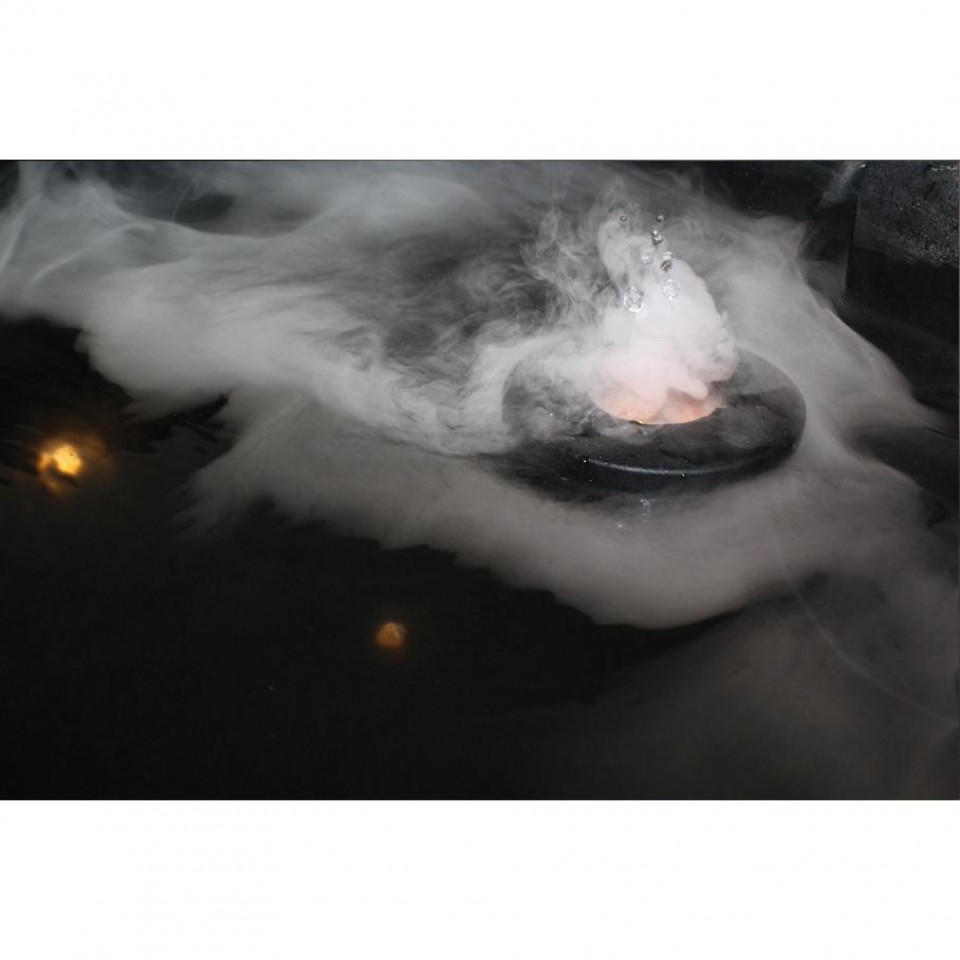 What's more it's currently reduced to £44.99 for the Halloween 2019 period, while stocks last!
It comes complete with everything you need and is suitable for indoor and outdoor use, with a full IP68 rating, meaning it is fully waterproof. The gorgeous effects of the light display can be even greater when positioned to illuminate your fountain or water feature. Just place it on the pond surface and watch it go!